Write eBooks and sell them online and be a millionaire. If writing is your profession then you are at right place. Here i'm going to explain that how you can create and write an eBook and sell it on Amazon.
Writing can make you richer than rich if are willing to write some quality content. Writing can be your full time job if you start writing some unique, interesting and as i said quality content. In today's world Quality matters most.
If you are not a writer then i'm telling you guys believe me you should start writing too, make writing your hobby and passion because this is the only thing that can make you richer than rich by sitting at home. Yes' you don't have to go any office or you don't have work under any boss, you can be your own boss. You just have to start writing and i'll hold your hand on your every step.
So without wasting your time let me start:-
How to write an eBook :-
Select your niche but that must be influential and on interesting topic.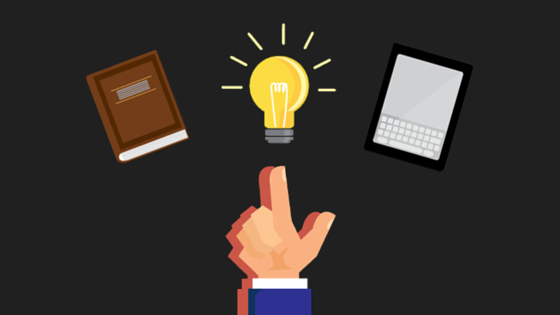 Designing an eBook:-
Designing an eBook would be expensive for you. So, i suggest you guys that you use a free platform to design an eBook. Here is the free platform i'm talking about :-
LUCID PRESS
Go to
WWW.LUCIDPRESS.COM
and signup there for free with your email id or signup with your google account.
Then Go for Free signup, don't go for pro version until you are professional yourself.
After Signing up for free/pro version click on Documents to select your free template that describes your niche.
Select your Template here and press create new button below.
After clicking create new button you will land on this page shown below.
Now start making your template for eBook after you are done paste your niche in the template then download and save it.
Sell your eBook on amazon and make millions of dollars.
Create an
Amazon
KDP Account. The first thing you need to do is open up a KDP (Kindle Direct Publishing) account with
Amazon that's much easier all you have to just go to AMAZON KDP ACCOUNT CREATION and sign up there with valid info.
Add Your
eBook
To The Bookshelf that you saved before.
Then Upload Your
eBook on amazon

Confirm Your Pricing & Royalty Options and yeah! one thing sell your eBook on low price, that way you will get much traffic and everybody can afford your eBook then.
Wait For Your
eBook
To Be Published and once it is done say good bye to boring life and miserable life then.
Having a great and blessed life ahead..!!!
Buy luxury watches for women and girls at discounted prices.